[testimonial_rotator id=239]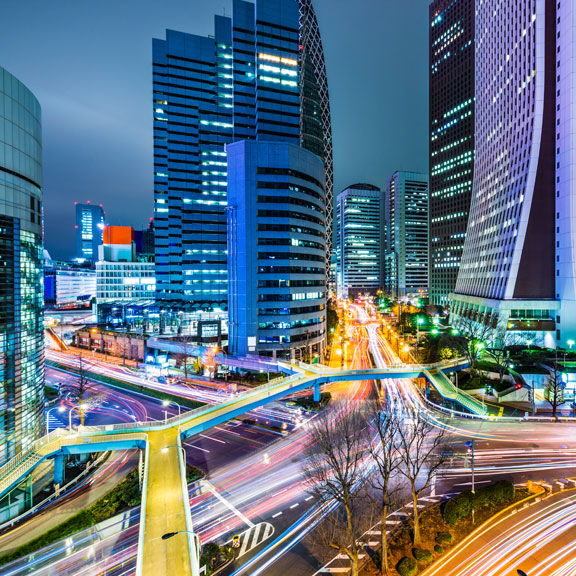 Global Meetings & Incentives
Global Meetings & Incentives (GMI) is more than a meeting management company. We are a leading provider of end-to-end meeting solutions and logistic services. Our philosophy is to become a seamless extension of your organization and its objectives.
GMI is committed to making each and every one of your meetings successful. We focus on our customers, build solid relationships and are experts in identifying unique meeting requirements.
We consistency meet business objectives through flawless execution, quantifiable cost savings, and a keen awareness of industry guidelines and trends.
Outsourcing your meeting management services to GMI will:
Reduce your operating cost
Give you access to world class capabilities & buying power
Gain access to our experienced team
Provide accurate meeting costs & data
Eli Sananes – President
Eli brings over twenty years of industry experience to GMI including sales and marketing positions at The Boca Raton Resort & Club, Inter-Continental Hotels, Hilton Hotels and The Kimberly Suite Hotel.
In 2007, Global Meeting & Incentives opened its doors as cutting edge meeting logistics provider with emphasis in the pharmaceutical and health care sector. In a few short years, Global Meetings & Incentives established itself as a leader in the industry and was recognized in 2012 & 2013 by Corporate Meetings & Incentives Magazine as one of the largest and most influential agencies in North America. The recognition is a testament to Eli's belief in hiring and developing the finest talent in the industry.
As the industry evolves, Eli continues to work with clients on Strategic Meeting Management initiatives and other cost saving measures that deliver value and increase ROI. Eli often speaks at industry events about strategic sourcing initiatives and industry trends.  As a result,  Global Meetings & Incentives has gone from a company managing 25 domestic meetings in 2007 to over 200 global meetings under management in 2014.
Please contact Eli with any questions about meeting logistics, strategic initiatives, or to discuss your upcoming event.
---
---
Gudrun Echterhoff –
Vice President,
Meeting Operations
Gudrun brings over fifteen years of industry experience to Global Meeting & Incentives. Gudrun graduated with a degree in hospitality management from the prestigious Adolph Kolping School of Hotel Management in Muenster, Germany.
Upon graduation, Gudrun was hired by Swissôtel Beijing, China for a hotel management training and transferred to Swissôtel Chicago, IL to work in Front Office, Human Resources & Convention Services.
Following several illustrious years at Swissôtel, including organizing a banquet with former US President Bill Clinton in attendance, Gudrun took a Senior Meeting Planning position at Travel Forum and Conference Solutions, Inc.
In her current position with Global Meetings & Incentives, Gudrun manages the meeting planners and oversees operations (including HCP spent reporting & compliance by country), develops companywide policies and procedures, and coordinates the planning for key accounts and high level meetings worldwide.
Gudrun is fluent in English and German, and has a fair knowledge of French.
Please contact Gudrun with any questions about international compliance, optimizing meeting procedures, or to discuss your upcoming event.
---
---