Primary Contact:
GMI serves as the primary contact with designated hotel, production company, ground transportation company, printers, off-site venues, and any other program related vendors.
Site Search and Contract Review:
GMI initiates a comprehensive site search to include destinations and hotels that meet our client's spend guidelines and level of service. Upon review and selection of host hotel, GMI engages in negotiations with hotel contact in order to leverage company spend and mitigate liabilities.
Budget Management:
GMI generates a detailed, line-item budget for approval. Our staff continuously monitors and updates approved budget based on any deviations from the original specifications. In addition to continuous updates, GMI submits a final "working" budget (5) business days prior to the meeting.
Registration Process:
GMI manages on-line registration for the entire project. GMI managed online registration for over 160 meetings in 2013 and has (4) staff members supporting attendee management on the east and west coast supporting after-hours protocols.
Our technology, Cvent, provides access to a wide variety of reports in real-time including total attendees, total attendance by day, breakdown by audience, and hotel attrition and pick up. Cvent also provides attendees with registration reconfirmation, personalized confirmation, and a personalized meeting evaluation.
Rooming List/Hotel Rooms:
GMI manages the hotel room block and coordination of computerized rooming lists. Our staff maintains ongoing contact with host properties concerning room attrition and other contractual deadlines.
VIP Handling:
GMI reviews all VIP and Guest Speaker lists. Our staff monitors room arrangements and coordinates VIP attendees and special requests. This includes flight arrival/departure, hotel check-in, and all other arrangements during the conference dates.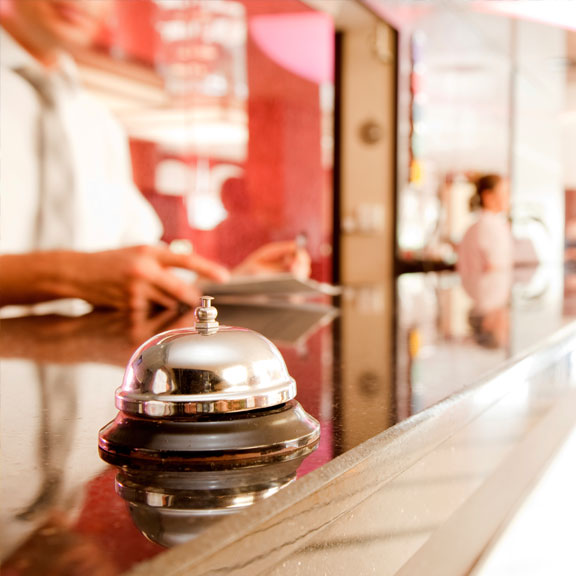 Airline Ticketing:
GMI's in-house airline ticketing group provides meeting attendees a seamless registration and airline ticketing process. Our state-of- the-art technology monitors and tracks the lowest available fares in advance of ticketing.
Arrival/Departure Manifests:
GMI manages arrival and departure manifests for meeting attendees and submits updated reports to designated ground transportation company.
Program Manager/Meeting Planners:
Meeting Planners are required to "touch" each aspect of the program, including budgets, internal/external conference calls, vendor negotiations, site inspections, and attendee management. Meeting Planners are encouraged to "be on the floor" at all meetings to gauge overall flow and anticipate and resolve challenges.
On-Site Management:
GMI provides on-site staff determined by project scope, size and duration. Our staff is fully engaged and informed in all aspects of meeting planning and execution: pre-planning, advance preparation, on-site operations, post event clean-up and shipment, and final billing.
Based on the current program specifications, GMI makes recommendations for on-site staff, including dedicated Program Managers.
Food & Beverage:
GMI designs creative menus by function and arranges all presentation and set-up details (table sizes, centerpieces, special décor, linens, etc.) Our staff also arranges for any special dietary needs for participants. Menus are based on our client's spend guidelines and attendee profile.
Audio/Visual Equipment:
GMI orders audio/visual equipment and reviews technician's needs for general session and breakout rooms. GMI also coordinates speaker requirements. AV equipment and services are based on scope of program and approved budget.
Meeting Space:
GMI monitors and advances all function room set-ups ensuring conformance with the meeting agenda and meeting expectations. Our staff is visible prior to all sessions and is available to assist speakers with last minute needs/requests.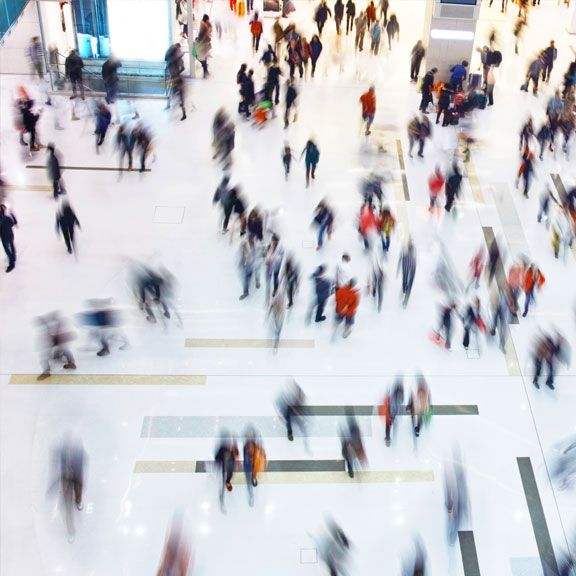 Distribution:
Our staff handles all aspects of program materials management including shipping and on-site assembly. Materials are distributed throughout program as designated by client.
Signage/Banners/Name Badges:
A detailed recommendation and cost analysis for program signage, banners and name badges is included with the meeting budget. GMI incorporates program graphic(s) and theme(s) in all promotional materials including the online registration website, name badges, signage, banners, and forms.
Final Bill Reconciliation:
GMI staff will review expenses at meeting conclusion for accuracy. A final costs and budget variance report will be submitted after review and approval of final charges.
Post-meeting, our Project Managers schedule a meeting with hotel, staff and client; submit final meeting recap report for client; request all supplier payments and provide post program feedback to suppliers; process final payments to vendors; and coordinate program debriefing with support departments and client. The Project Manager will also reconcile hotel and other vendor invoices and provide concise itemized invoice for each meeting.