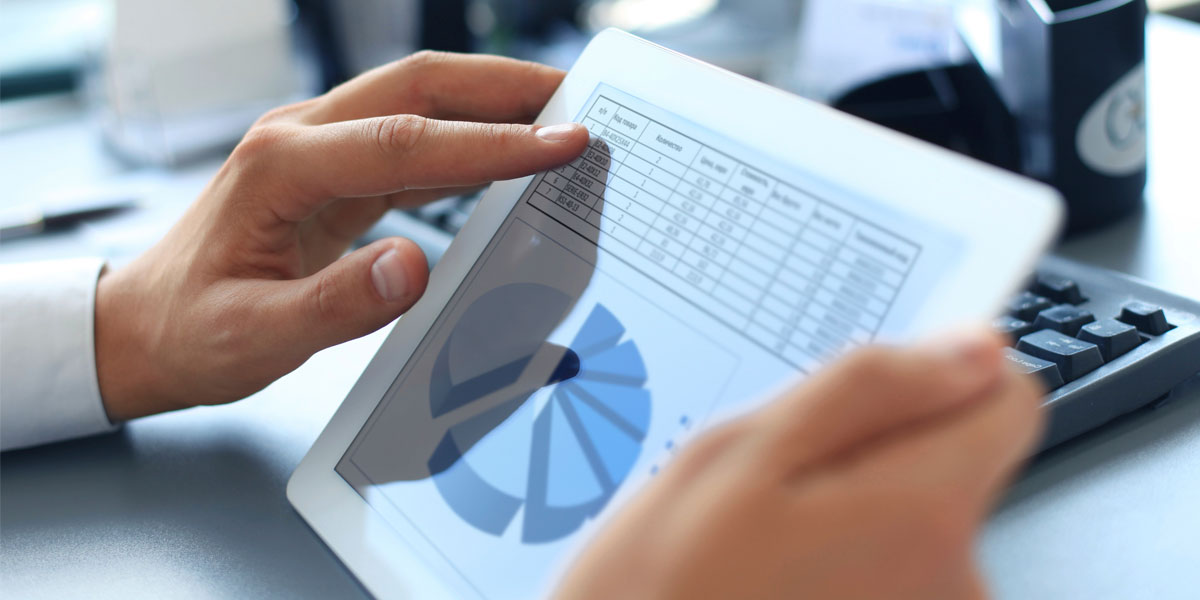 HCP EXPENSE & COMPLIANCE REPORTING
Global Meetings & Incentives brings a is a disciplined approach to meeting management, processes, suppliers and data in order to achieve measurable business objectives. GMI aligns these business objectives with our clients' strategic goals and vision, and deliver value in the form of quantitative savings, risk mitigation and an exceptional quality of service. Our Strategic Meetings Management (SMM) solution allows us to manage meetings for pharmaceutical and other life sciences companies that must comply with federal reporting requirements for expenses involving health care professionals (HCPs).
We provide comprehensive attendee spend tracking reporting at the individual attendee level for all our clients. Our spend/expense tracking has been in effect for over 10 years and it was developed for compliance purposes for HCP expense & compliance reporting and other applications. With unparalleled reporting options, and backed by an experienced team of implementation consultants, GMI's HCP solution provides meeting managers with both detailed and summary reports of meetings-related HCP expenses, such as travel, food, lodging,speaking fees, entertainment, and honoraria.
We understand your meeting's specifications are unique and we pride ourselves on being flexible and offering a range of services and pricing models to your expectations.