Escalator Glass Cling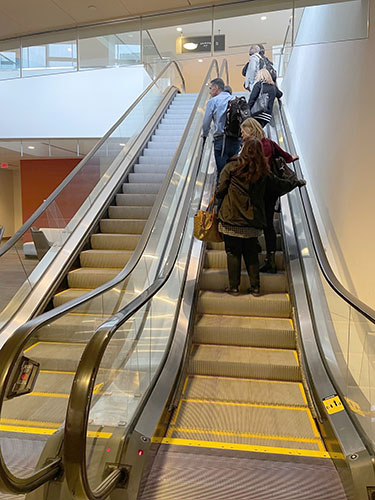 This escalator will lead attendees down to the convention center from the Hilton Cleveland Downtown. The entrance to the Huntington Convention Center is near the HFSA registration counters as well as the hallway leading to the exhibit hall and session rooms.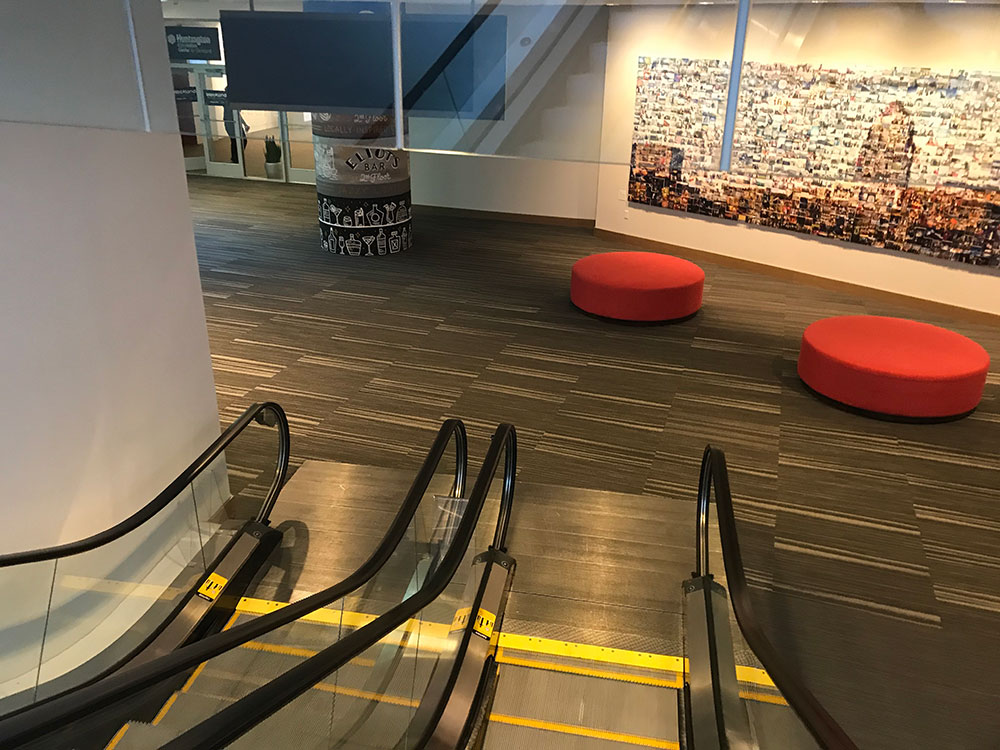 Please log in to see price.