Exclusive opportunity to cling all (6) glass doors and (2) panels along the main footpath to the exhibit hall, sponsored sessions and HFSA Annual Scientific Meeting programming.
(6) Glass Doors at 7.6 H x 2.4' W
Glass Doors Measurement accounts for glass panel only. It does not include metal door frame around glass panel. Note there is a metal door handle going across the width of each door. Cling material on doors must be transparent enough to see through. HFSA will work with sponsor and vendors to approve.
(2) Glass Panels at 8.7' H x 3.9' W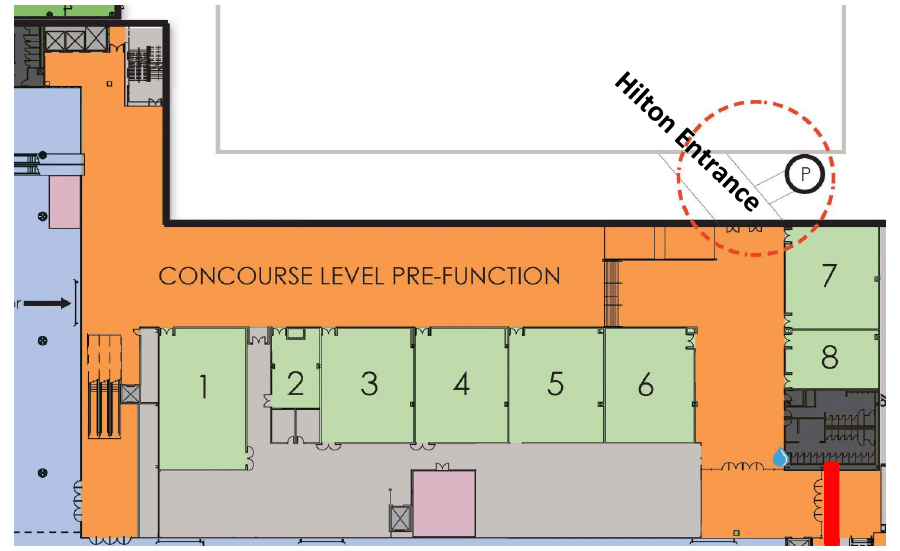 Please log in to see price.